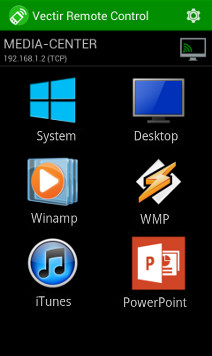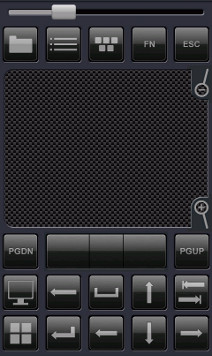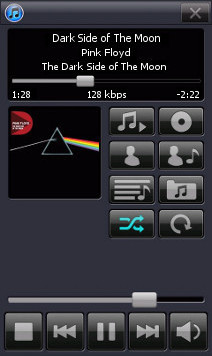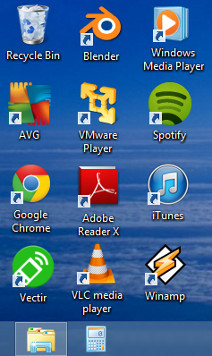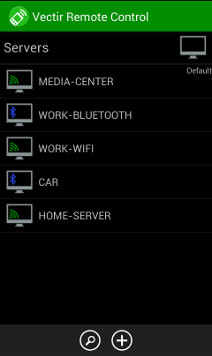 Vectir 3.7
The Ultimate PC Remote Control App
Universal PC remote control from your phone or tablet
Connect over WiFi or Bluetooth
IR Remote Control with USB-UIRT support
Spotify, VLC, Winamp, Windows Media Player, iTunes and PowerPoint support plus many more applications
Remotely browse your media library and select songs
Remotely view and control your computers desktop
Use your phone or tablet as a wireless keyboard
Keyboard, Mouse and Volume control
Design your own custom remotes
Windows XP, Vista, 7 & 8 (32/64 bit)
Free and Full versions available
Step 1: Install Vectir PC Server
Step 2: Install Vectir Mobile Client App
Here is what some of our users have to say:
Vectir is by far the best remote control app I have come across. It was a breeze to setup and the custom remote control options are simply brilliant!
As a DJ I love the freedom Vectir gives me to move about the venue and still be in total control of the music.
Vectir is amazing! I now have full control of my media center PC from anywhere in the house. Thank you!
I have now ditched my PowerPoint presenter in favor of Vectir. One less device to remember before leaving home and an extra set of batteries that I don't have to keep charged.
Thanks to Vectir and a USBUIRT I have replaced all of the remote controls that were littering my coffee table. Thanks!
I have my computer hooked up to outdoor speakers when working outside. Now with Vectir I can quickly change track when my wife's embarrasing Spice Girls music starts playing!
Stay in touch with us: